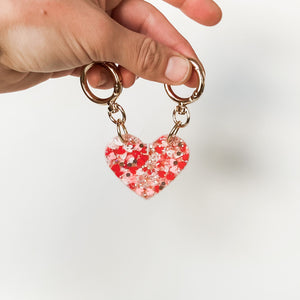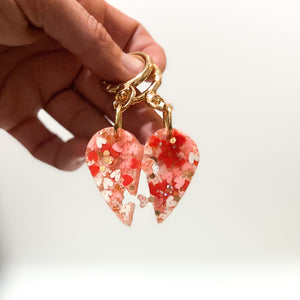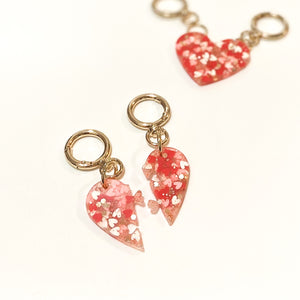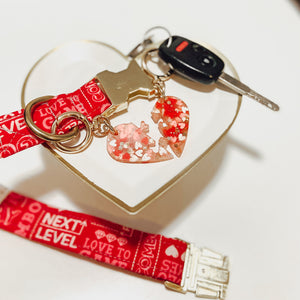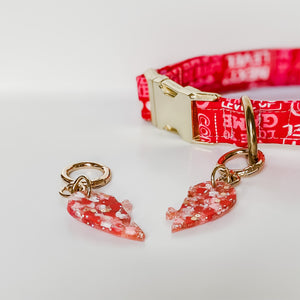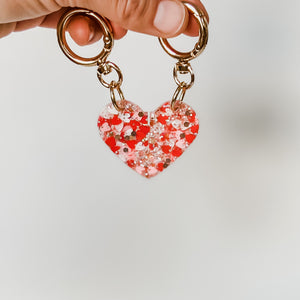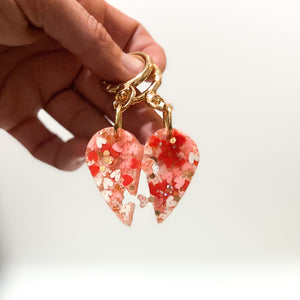 Piece of my heart collar charm / key chain set
Interlocking heart halves for you and your best friend!
Each set contains 1 full heart in 2 half pieces.
The spring release o-ring makes it easy to attach the heart halves to whatever BFF combo you choose. Collars, leashes, harnesses for dogs, and keychains, purses, or book bags for humans!