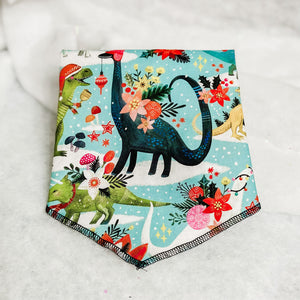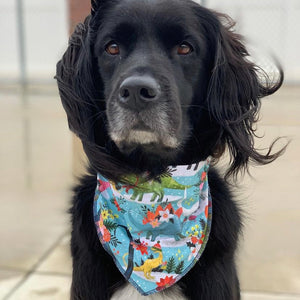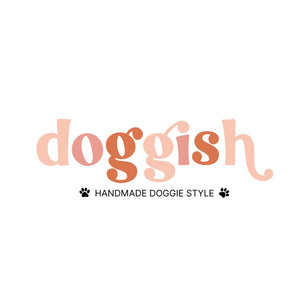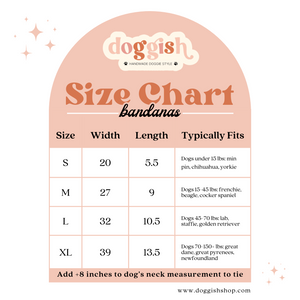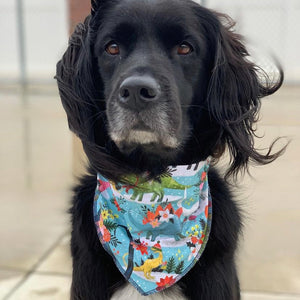 Cottage core dinosaur Christmas dog bandana pet accessory
It's the details that make this cottage core dinosaur Christmas dog bandana a favorite. The fair isle knit hats and Christmas light scarves on the dinosaurs and the scattered mushrooms bring a cozy element to the Christmas flora and snowy scene. But the bell ringing t-rex is really the star of this design!
The doggish bandana is shaped from a long rectangle. With its long, thin dimension, the bandana is easy to tie on, and it reduces the bulk around the neck common in fold over square bandanas. Add 8-10 inches to your dogs neck circumference for best fit.