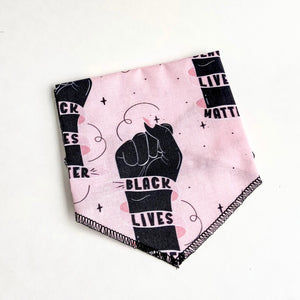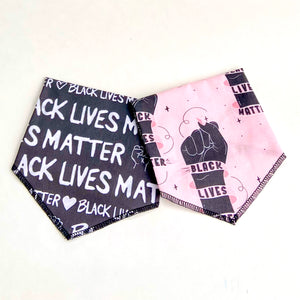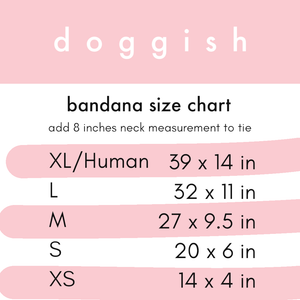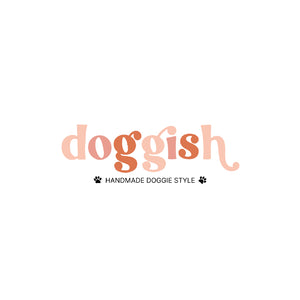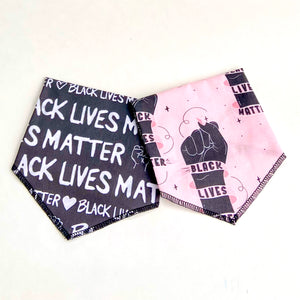 Black Lives Matter pink bandana
Honoring Black histories and futures • Black Lives Matter  • Proceeds donated to the Black, Queer, and Intersectional Collective of Central Ohio.

The doggish bandana is shaped from a long rectangle. With its long, thin dimension, the bandana is easy to tie on, and it reduces the bulk around the neck common in fold over square bandanas. Add 8-10 inches to your dogs neck circumference for best fit.