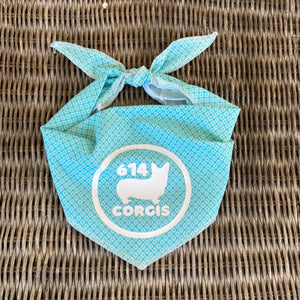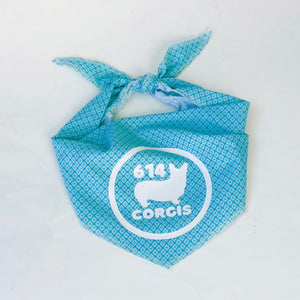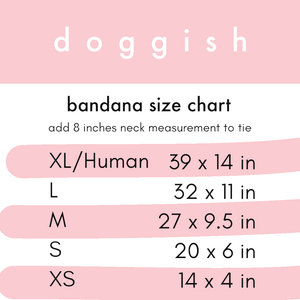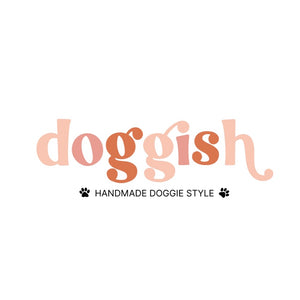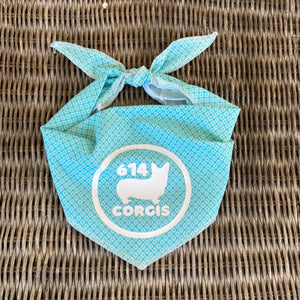 614 Corgis group dog bandana
614 Corgis, Columbus' newest breed meet up group, now has their very own bandana! 
In addition to the traditional doggish sizes, we are offering the 614 Corgis bandana in a special Corgie size to accommodate those fluffy necks and short legs! 
The doggish bandana is shaped from a long rectangle. With its long, thin dimension, the bandana is easy to tie on, and it reduces the bulk around the neck common in fold over square bandanas. Add 8-10 inches to your dogs neck circumference for best fit.